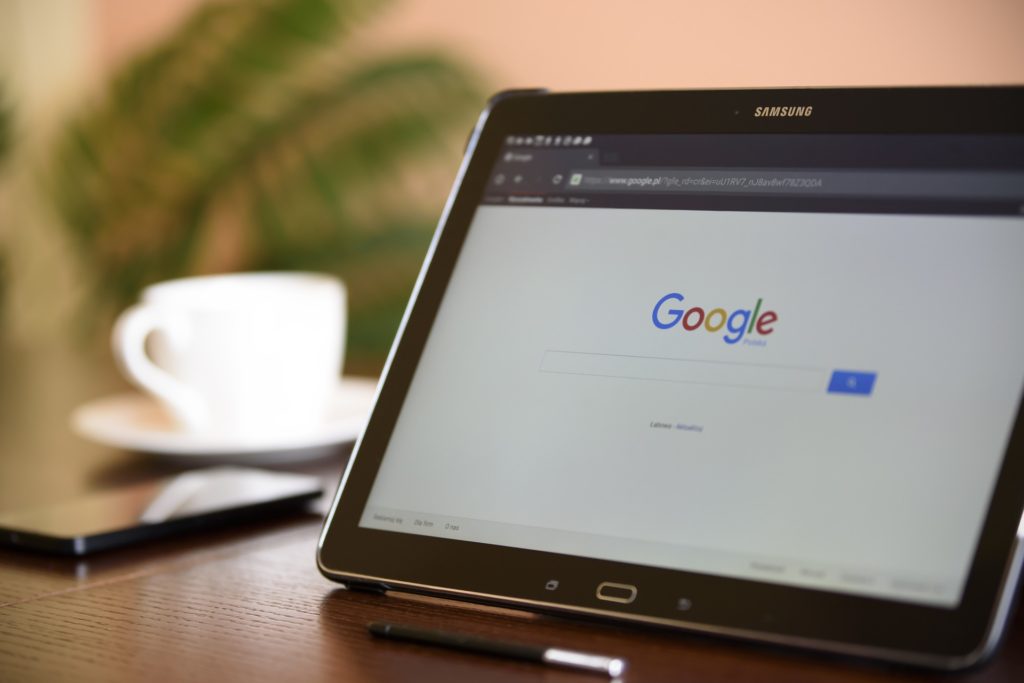 Google said on 6 June that it had signed a deal to acquire data analytics firm Looker for US$2.6 billion in an all-cash transaction. Upon the close of the acquisition, Looker will join Google Cloud.
In a somewhat lengthy blog post, Google Cloud CEO Thomas Kurian, said that a "fundamental requirement for organizations wanting to transform themselves digitally is the need to store, manage, and analyze large quantities of data from a variety of sources".
Many customers, he said, use Google Cloud for business analytics because it "offers . . . a broad and integrated suite of cloud services to ingest data in real time, cleanse it, process it, aggregate it in a highly scalable data warehouse and analyze it".
"A rapidly growing list of customers are also migrating their existing enterprise data warehouses from legacy technology stacks to our business analytics offering," he added. "These customers are choosing to do so because our offering is comprehensive, easy to use, cost effective and scales from a few gigabytes to multiple petabytes with excellent performance."
Kurian expects the addition of Looker to extend Google Cloud's business analytics offering by providing customers with the ability to "define business metrics once in a consistent way across data sources", and by giving users access to an analytics platform for "business intelligence and use-case specific solutions" as well as a "flexible, embedded analytics product to collaborate on business decisions".
The acquisition will build upon an existing partnership between the two companies, Kurian said, in which they share over 350 joint customers, including Buzzfeed, Hearst, King, Sunrun, WPP Essence and Yahoo! It is Kurian's first major move since joining the company in November after leaving Oracle, and follows after multiple services in Google Cloud, G Suite and YouTube were affected by an outage in June.
"One of the most important ways we advance Google's mission is by helping other businesses realize theirs," Sundar Pichai, Google's CEO, said in a statement. "We are excited to welcome Looker to Google Cloud and look forward to working together to help our customers solve some of their biggest challenges."
"Google Cloud is being used by many of the leading organizations in the world for analytics and decision-making. The combination of Google Cloud and Looker will enable customers to harness data in new ways to drive their digital transformation," Kurian added. "We remain committed to our multi-cloud strategy and will retain and expand Looker's capabilities to analyze data across Clouds."
Looker CEO Frank Bien said that the combination of the two companies would advance Looker's initial mission "to empower humans through the smarter use of data".
"Now, we'll have greater reach, more resources, and the brightest minds in both Analytics and Cloud Infrastructure working together to build an exciting path forward for our customers and partners," he concluded. "Together, we are reinventing what it means to solve business problems with data at an entirely different scale and value point."
"The combination of Google Cloud and Looker will enable us to further accelerate our leadership as a WordPress digital experience platform," Heather Brunner, Chairwoman and CEO of WP Engine, said. "By combining our BigQuery data warehouse with extended [business intelligence] and visualization tools from Looker, we'll be empowered with faster, more actionable data insights that will help drive our business forward and better serve our customers."
Google said it expects the acquisition – which is subject to customary closing conditions, including the receipt of regulatory approvals – to be complete later this year.