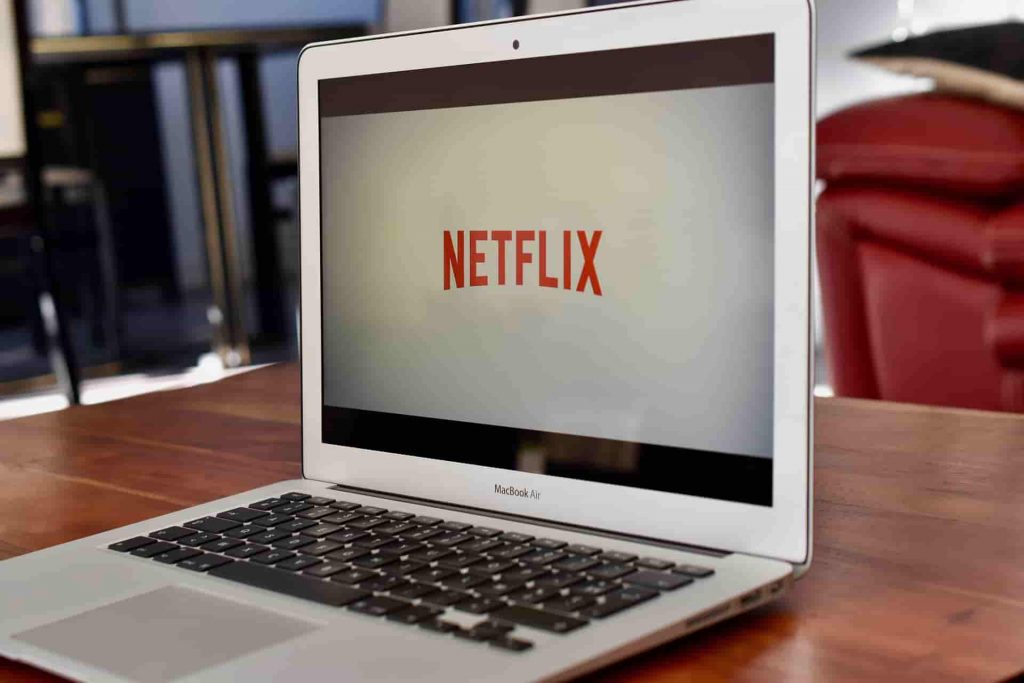 Ubiquitous global streaming platform Netflix announced on 9 May that it had closed a "first-look" deal with Dark Horse Entertainment, the motion picture and television production arm of American comic book publishing company Dark Horse Comics.
The deal gives Netflix a first look at Dark Horse's IP for both film and TV, and the companies said they had already started exploring future projects with Dark Horse Entertainment's Mike Richardson, Keith Goldberg and Paul Schwake signed on to produce.
Netflix and Dark Horse have previously collaborated on hit action-comedy series The Umbrella Academy, which was recently renewed for a second season, as well as Jonas Åkerlund's feature film Polar. Exact details of any projects currently on the slate for the two companies are still being kept strictly under wraps.
A first-deal is a contract between the two parties that gives Netflix first rights to consider a production by Dark Horse Entertainment for production and/or distribution by giving financial support to the project during the development period. So they essentially get first dibs on anything Dark Horse wants to produce but also reserve the right not to pick up anything they don't fully support.
"We are very excited about this new arrangement with the talented people at Netflix," Mike Richardson, Dark Horse Entertainment's President and Founder, said in a statement. "We have strong creative relationships as well as a large content library to work with and, as we have seen with our recent projects, Netflix is the perfect partner to bring our stories to fans around the world."
"With The Umbrella Academy and Polar, Netflix has pushed our content out into the world and allowed it to spread in a way that we've never experienced before, and we couldn't be more excited to bring a whole new slate of movies and shows to their world-wide audience," Keith Goldberg, Dark Horse Entertainment's Senior Vice President, added.
"Following the success of The Umbrella Academy, we're excited to extend our relationship with Dark Horse Comics," Cindy Holland, Vice President, Original Content for Netflix, concluded. "The Netflix teams are already working in deep collaboration with Dark Horse to identify projects beyond the world of traditional superheroes — branching into horror, fantasy and family entertainment — that we think our members will love."
Founded by Mike Richardson, Dark Horse Entertainment was spun off from Dark Horse Comics in 1992. The company's first hits – The Mask and Timecop – were based on creations by Richardson himself, and the production house has since produced more than thirty films and series over the last few decades, including the Dark Matter series for the SyFy network and Resident Alien, another SyFy series starring Alan Tudyk of Firefly fame and based on the comic series by Peter Hogan and Steve Parkhouse.
OnePlus partnership
On the following day, Netflix further announced that it had partnered with Chinese smartphone manufacturer OnePlus to "deliver an incredible Netflix viewing experience on the much awaited OnePlus 7 Pro", leveraging a "common philosophy of a community and member-first approach".
Netflix released two new posters for their much-anticipated original series Sacred Games Season 2 to celebrate the partnership, noting that the imagery for the artwork was shot on OnePlus 7 Pro.
The posters capture two Sacred Games characters – Sartaj Singh (Saif Ali Khan) and Ganesh Gaitonde (Nawazuddin Siddiqui). The streaming service also gave fans a sneak peek into the series by releasing a behind-the-scenes video, also shot on the OnePlus 7 Pro.
The OnePlus 7 Pro will feature a three camera set-up and launches on 14 May at Bangalore International Exhibition Centre.
"Through . . . devices like the OnePlus 7 Pro, consumers increasingly are able to enjoy an amazing viewing experience on Netflix," Jerome Bigio, Director-Partner Marketing, APAC, Netflix, said in a statement. "We are thrilled to celebrate the epic fandom of Sacred Games with posters and a behind-the-scenes video shot on the OnePlus 7 Pro."
"OnePlus continues to look for innovative ways to engage and bring unique experiences to our community," added Vikas Agarwal, General Manager, OnePlus India. "We are excited to partner with Netflix and Sacred Games Season 2 to creatively showcase the . . . capabilities of OnePlus 7 Pro. We can't wait to unveil more about the product and the partnership at the launch event."