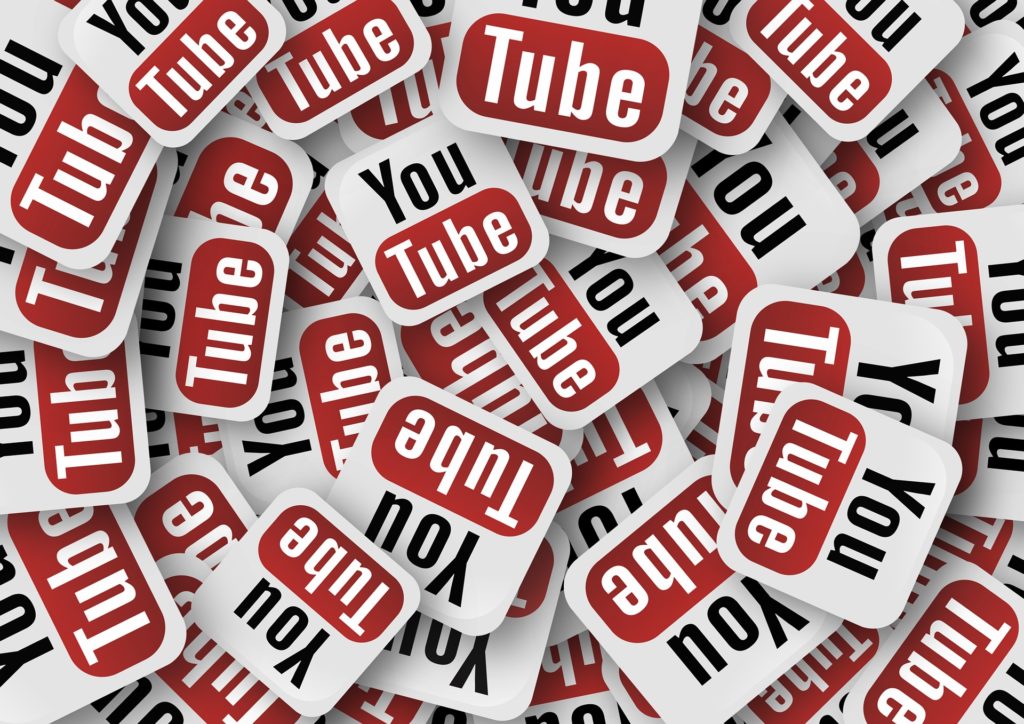 Popular US-based video-sharing website YouTube has launched a new tool that uses machine learning to automatically cut down longer advertisements on videos uploaded to the website into smaller versions that only last for six seconds.
The "bumper" advertisement format was first introduced on YouTube back in early 2016 as part of the website's drive to optimize the site for mobile viewing and are un-skippable. In a blog post, product manager Zach Lupei said the new format would be "ideal for driving incremental reach and frequency" particularly on mobile where so-called "snackable videos" perform well.
YouTube's new tool – dubbed the Bumper Machine – is currently in alpha testing (which will lead to beta testing and eventually general availability) and relies on machine learning models that are trained to "identify interesting, well-structured moments in a longer video".
These elements include aspects such as product or brand information, human faces, motion or contrast. The Bumper Machine "organizes these moments and brings them together to generate several different six-second ad variations for you to pick from, all in a matter of minutes". The result can be adjusted with "simple edits" before users save them.
YouTube announced the new tool at parent company Google's Marketing Live conference for advertisers on 14 May, alongside new "Discovery ads" that allegedly combine "rich audience targeting features and visually engaging, native formats to help you better personalize your ads to inspire customer action at scale".
They don't require advertisers to provide a video, instead requesting that they simply provide the "best images" from existing social media campaigns – including logos and other promotional images – as well as a headline, description, business name, URL and call-to action text. They will then place ads with a gallery of up to eight images in search results.
YouTube claims it will then "optimize your media mix or maximum performance across Gmail, Discover and the YouTube Home feed". This includes placing the new ads on the Google homepage via its Discover feature, a Facebook-style news feed that users can swipe through to view an algorithmically personalized set of articles, videos and other digital content.
Google executives reportedly told journalists that the new features were "a response to how users behave, not competition". However, they come as "choppy revenue growth [prompted] questions from some Alphabet investors about whether services such as [Amazon] and [Facebook's] Instagram are drawing online shoppers and in turn, advertisers away from Google".
The ads on the Google homepage appear on what the company calls its Discover feature, a Facebook-style news feed that users swipe through to view an algorithmically personalized set of links to articles, videos and other online content.
Google has been testing ads on Discover since last Autumn, when it said more than 800 million people were using the feature monthly. The gallery ads are part of an effort to make search results more visual, the company reportedly said, and they are expected to garner more clicks, which could lead them being shown in more results.