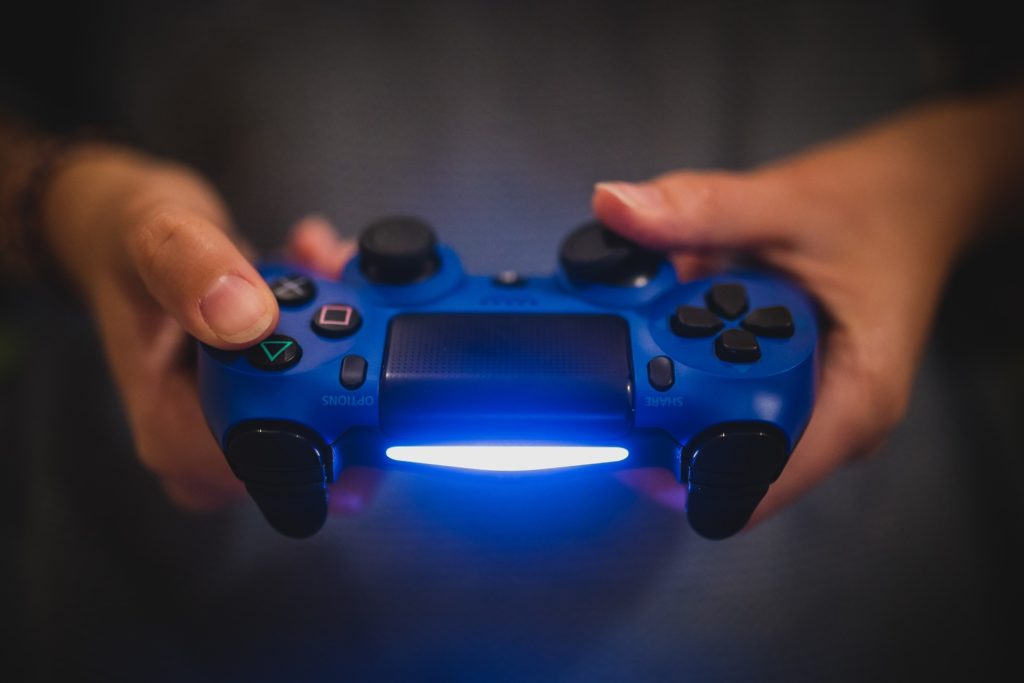 Japanese multinational technology corporation Sony Interactive Entertainment (SIE) has signed an agreement with haptic feedback technology company Immersion Corp. to license its "advanced haptics patent portfolio", the California-based developer said on 13 May.
Under the agreement, SIE can also leverage Immersion's haptics technology for gaming controllers and VR controllers. Immersion Corp stated that such technology could be used to simulate "sensations of pushing, pulling, grasping, and pulsing", and claimed that "adding the sense of touch to games heightens the experience and keeps players engaged".
Simply put, haptic technology refers to any device or hardware that is able to simulate or create the experience of touch by applying forces, vibrations or motions to the user.  So when you die in an explosion during a video game and your controller vibrates, that's haptics. Immersion describe it as "touch feedback technology".
Immersion Corp doesn't actually manufacture the hardware for haptic feedback, instead certifying suitable hardware and licensing its software as well as over 3500 issued or pending patents to companies that want to add haptics to their products.
"Research shows that haptics makes games come to life, increasing players' satisfaction and enjoyment through peripherals and games enhanced with the power of touch," Ramzi Haidamus, Immersion's CEO, said in a press release. "We are thrilled to work with SIE, a true pioneer in gaming, to provide incredible experiences to their customers."
"We are pleased to reach agreement with Immersion," Riley Russell, Chief Legal Officer for Sony Interactive Entertainment, added. "High quality haptics technology enhances the sense of presence and immersion for gamers, and this agreement is consistent with [our] desire to provide the best gaming experiences to gamers around the world."
Immersion also said recently that it had signed a license agreement with Panasonic Avionics – a subsidiary of Japanese multinational electronics corporation Panasonic that produces in-flight entertainment and communications – to provide the company with "access to Immersion's patented haptic technology for use in in-flight entertainment".
"By incorporating haptics into in-flight entertainment systems, Panasonic Avionics is able to modernize the experience and make access to the system more intuitive and engaging. As capacitive touch buttons provide feedback, the person will know if the buttons have been activated," Haidamus said in a statement. "We are pleased to work with Panasonic Avionics and look forward to seeing how the company continues to enhance its in-flight systems with touch technology."