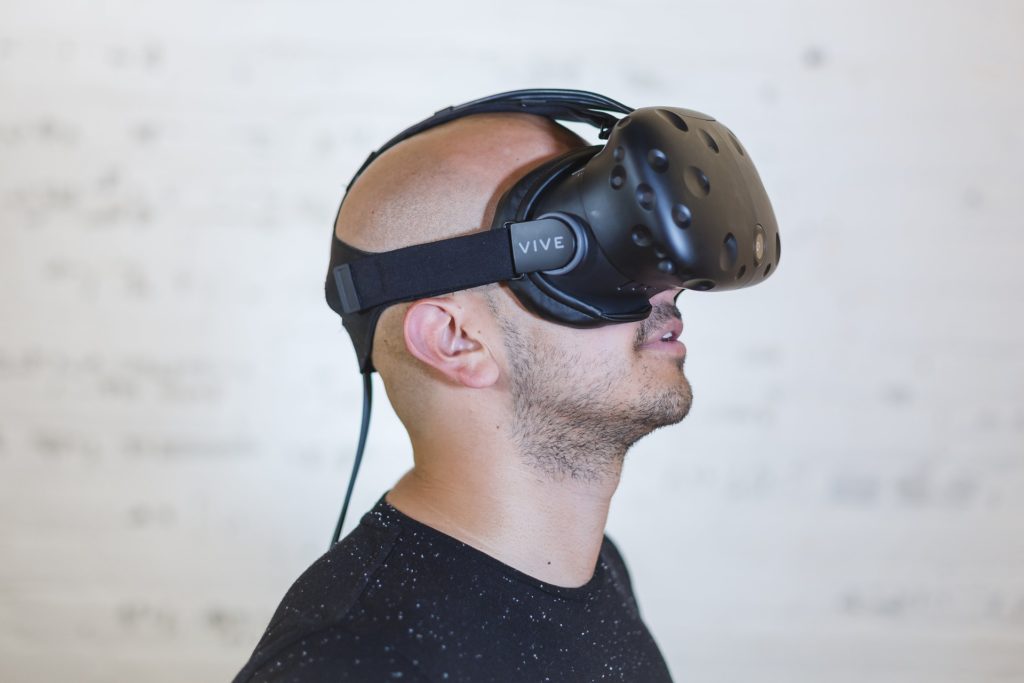 A new study conducted by researchers at the University of Pisa in Italy has cast doubt on the efficiency of mixed – or augmented – reality (AR) to perform high-precision tasks.
The study, published on 6 May in IEEE Transactions on Biomedical Engineering, suggests that accomplishing an AR-assisted high-precision task that's close at hand (i.e. within two meters) may not be feasible with existing technology.
Researchers conducted a small-scale experiment in which 20 Microsoft HoloLens users took a "connect the dots" test four times – with and without the AR headset, and with one or both eyes open – and performed better when using the naked eye.
With this type of AR test, computer-generated content is projected onto a semi-transparent display in front of the user's eyes, while they are still able to see real-world objects beyond the screen. A sequence of numbered dots were projected onto the HoloLens screen and participants then had to draw the connecting lines using a ruler on real paper in front of them.
Study coordinator Dr Marina Carbone believes the difference in performance may be due to the way that the human eye focuses, and pointed to the fact that users were unaware of the difference in performance during follow-up interviews. They also said the headset made them feel more tired.
Essentially, the study found that human eyes aren't really quite up to the task of focusing on two separate objects – one real and one not – simultaneously, when they are in close proximity to one another.
This discovery is likely to limit the usefulness of AR, which has been carving out a role in high-precision fields such as medicine and engineering, helping to guide skilled workers who maintain or use complicated machines and other equipment, such as jet engines, by giving visual cues as they work.
"Although there is increasing interest in using commercial optical see-through head-mounted displays [for] manual tasks that require accurate alignment of VR data to the actual target – such as surgical tasks – attention must be paid to the current limitations of available technology," the study found.
While the study concluded that the HoloLens and other AR devices should not be used for high-precision manual tasks, the Pisa team is planning more research to deepen its understanding of when –  and how – AR in its current state might become useful.