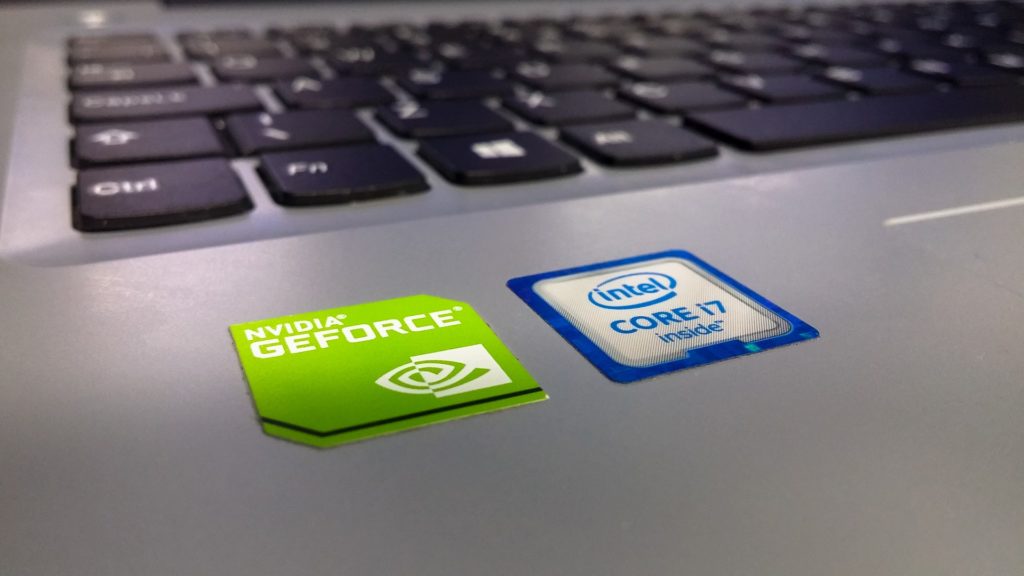 Intel Corporation said on 10 June it had signed an agreement to acquire Barefoot Networks, a California-based start-up computer networking company that designs and produces programmable network switch silicon, systems and software.
In an announcement, Intel said that the acquisition of Barefoot Networks – which is backed by Google, Tencent, Alibaba and Goldman Sachs – would support its "focus on end-to-end cloud networking and infrastructure leadership" and allow the company to "continue to deliver on new workloads, experiences and capabilities" for its data center customers.
Intel described Barefoot Networks as "an emerging leader in Ethernet switch silicon and software for use in the data center, specializing in the programmability and flexibility necessary to meet the performance and ever-changing needs of the hyperscale cloud".
Basically, their networking chips are customizable, allowing users to program them for whatever functionality they need, whereas previously companies were able to customize network architecture down to everything but the chipset.
This lack of programmable chips meant that network architectures weren't as responsive as a company would usually want because they were working around chipsets that had been designed for specific functions.
Barefoot Networks is led by CEO Dr Craig Barratt – a former Stanford University  professor whose work is considered to have been critical to the development of the networking architectures that allow the big tech companies to operate at the massive scale they now have – and based in Santa Clara, California.
It launched three years ago – seemingly out of nowhere – and was quickly lauded by the media as a company that would transform the way computing giants like Alphabet and Amazon would function, making chip manufacturers like Intel sit up and take notice.
The company is expected to bring "deep expertise in cloud network architectures, P4-programmable high-speed data paths, switch silicon development, P4 compilers, driver software, network telemetry and computational networking" to Intel.
"We look forward to serving Barefoot Networks' current customers, and to introducing its innovative programmable networking paradigm to more customers around the world," Intel said.
The purchase of Barefoot Networks was agreed for an undisclosed sum and the deal is expected to close in the third quarter of 2019. As yet, there has been no word from Barefoot Networks' investors as to the result for them from this acquisition.