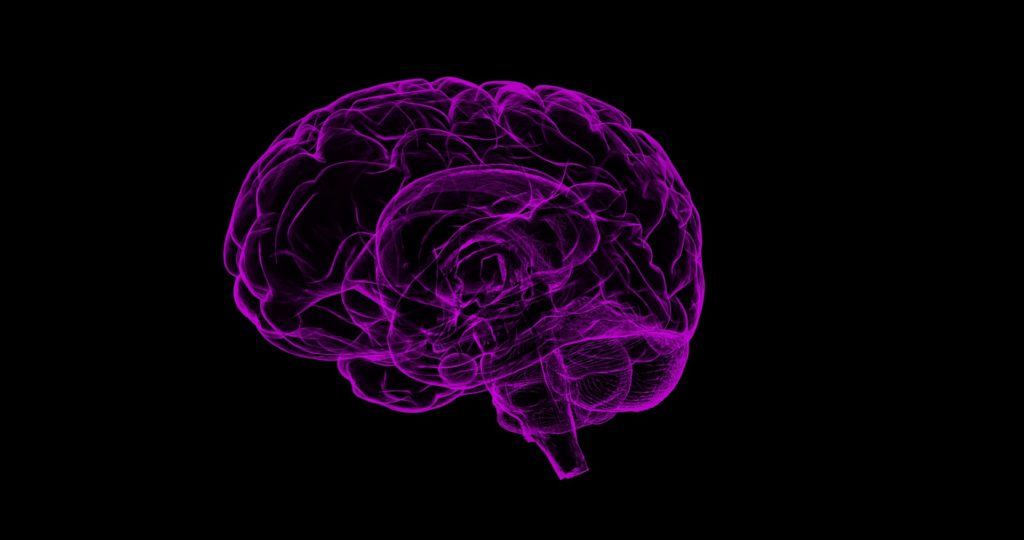 The World Economic Forum revealed its 2019 list of "technology pioneers" on 1 July, naming 16 firms from 14 different countries around the world, selected by a committee of 59 leading technology experts, investors and entrepreneurs.
These firms are all considered by the Forum to be "shaping their industry and their region in new and exciting ways". The "technology pioneers" were all invited to participate in the Forum's 13th Annual Meeting of the New Champions in China, and can participate in a two-year program with the Forum, when they will work with their emerging tech peers, industry leaders, and public and private experts.
Of the 56 firms selected, 25% of them are female-led and they are drawn from a pool that stretches beyond the traditional tech hubs like Silicon Valley. The countries represented include China, Finland, Germany, Israel, Mexico, Morocco, the Netherlands, Republic of Korea, Saudi Arabia, South Africa, Singapore, Switzerland, the United Kingdom and the United States.
The Technology Pioneers are at the "cutting edge" of a wide range of industries, spanning everything from agtech, smart cities and cleantech, to supply chain, manufacturing, cybersecurity, autonomous vehicles and drones, among others.
"Our new tech pioneers are at the cutting edge of many industries, using their innovations to address serious issues around the world," Fulvia Montresor, Head of Technology Pioneers at the Forum, said in a statement. "This year's pioneers know that technology is about more than innovation – it is also about application. This is why we believe they'll shape the future."
One of those innovations is artificial intelligence, which is starting to permeate industries all over the world, from journalism and digital marketing to manufacturing and healthcare. Here are just five of the many companies on the list that are using AI or machine learning in some way:
Bright Machines
Bright Machines applies artificial intelligence to manufacturing, adding eyes and brains to the factory floor through machine learning and computer vision. This intelligent software layer is constantly improving the accuracy, quality and performance of the production line. By building this software layer to manage all the machines and tasks required to manufacture a modern product, it enables full automation, flexibility and intelligence on the factory floor.
Holmusk
Holmusk is a data science and digital health company dedicated to addressing how the world confronts mental health. Its mission is to build the world's largest real-world evidence (RWE) platform and establish data as a core utility to the treatment of mental health. Holmusk's RWE platform provides the capacity for great changes in the provision of care and research into new treatments through machine learning, deep learning and digital tools.
Luminance Technologies
Luminance is a leading artificial intelligence platform for the legal profession. The technology builds on ground-breaking machine learning and pattern recognition techniques developed at the University of Cambridge to read and understand legal language much like the human brain. Law firms and in-house teams in over 40 countries around the world use Luminance to improve numerous practice areas. Luminance has offices in London, Cambridge, New York, Chicago and Singapore.
Marinus Analytics
Marinus Analytics is social entrepreneurship in action. It delivers solutions globally that leverage machine learning and artificial intelligence (AI) to empower law enforcement and government agencies to best protect and serve the most vulnerable community members. It has revolutionized law enforcement's ability to identify and stop human trafficking. Now, it is applying AI solutions to additional needs, such as social services challenges and the opioid epidemic.
One Concern
One Concern is a "benevolent artificial intelligence company" with a mission to save lives and livelihoods before, during and after disasters. Founded at Stanford University, One Concern enables cities, corporations and citizens to embrace a disaster-free future through artificial intelligence (AI)-enabled technology, policy and finance. By combining data science and natural phenomena science, it is pursuing a vision for planetary-scale resilience where everyone lives in a safe, equitable and sustainable world.
See the full list of companies here.