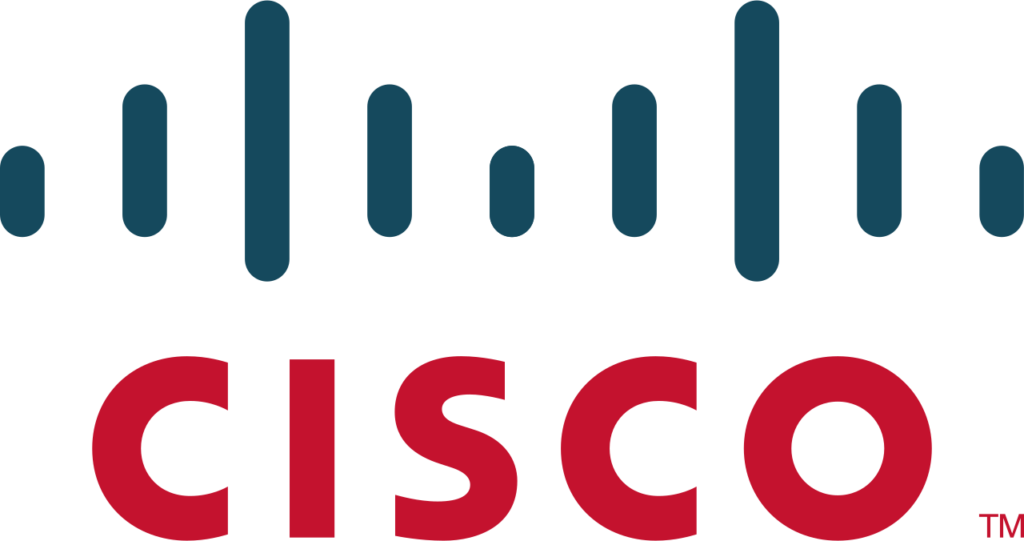 California-based technology conglomerate CISCO announced on 10 June that it would launch a new cloud-based AI and machine learning analytics platform that can draw data from any portion of the enterprise to provide network and application visibility and insight via a subscription service.
The company introduced the ambitious project during the opening keynote at its CISCO Live user and partner conference held in San Diego from 9-14 June this year. The analytics service would collect and analyze aggregated data from subscribers as well as metrics from a single network.
In a press release, CISCO said the new platform would allow for more visibility, greater insights and "guided actions" by using "machine reasoning algorithms and automated workflows" to perform the steps an engineer would use to resolve an issue. This will theoretically help companies to "detect issues and vulnerabilities, analyze the root cause and execute corrective actions faster than ever".
The platform will also allow CISCO to correlate data continuously collected from local networks against an "aggregate deidentified data set to create highly individualized network baselines". According to CISCO, these baselines then "constantly learn and adapt as the number of devices, users and applications evolves, and as environments change".
Finally, CISCO will also use machine learning to correlate data coming from a network against such baselines" to "uncover the issues that will have the greatest impact on the network". This will improve "issue relevancy" by alerting IT departments to the "issues that matter most", the company said, while using "trends and patterns" to pre-emptively identify some issues before they become problems.
"As the pace of change and diversity of the environment continues to rapidly evolve, Cisco is committed to continually simplifying our solutions," Scott Harrell, Senior Vice President and General Manager of Cisco's Enterprise Networking Business, said in a statement.
"Artificial intelligence and machine learning can enable businesses to efficiently discern which issues to prioritize, becoming more nimble and proactive," he added. "This will have a profound effect on network operations and the IT teams that run them. At Cisco, we're future proofing our networks and the workforce through automation and intelligence."
Cisco AI Network Analytics will be a standard part of Cisco DNA Assurance and will be available in the next version of Cisco DNA Center, generally available summer of 2019, and Cisco AI Network Analytics capabilities will be included in the Cisco DNA Advantage software licensing tier.