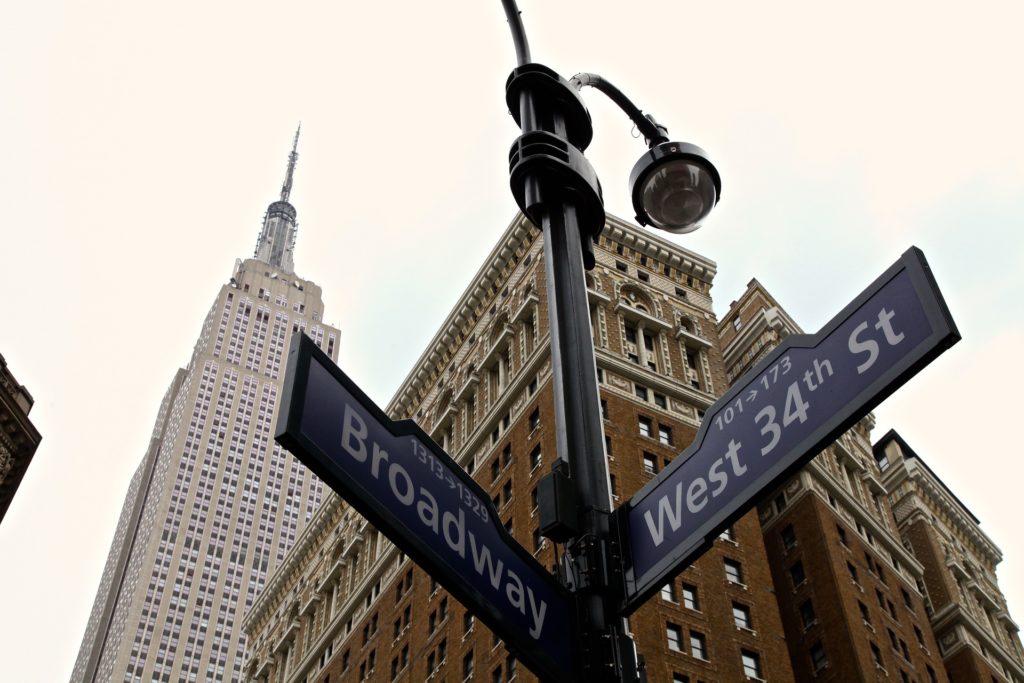 UK-based virtual reality music startup MelodyVR announced on 7 June that it was partnering with Tony-award winning musical theater producer John Gore to port Broadway productions into virtual reality, theoretically allowing viewers to remotely watch live shows from multiple angles during a performance.
The company, which streams live and recorded concerts in virtual reality, and is known for its exclusive live concert experiences with Kelly Clarkson, Imagine Dragons and Wiz Khalifa, described the partnership with Gore as "an entirely new way to enjoy theatre-related editorial content".
MelodyVR's Broadway debut Joe Iconis, the composer of Tony-nominated musical "Be More Chill", will take viewers through a VR tour of the Tony Awards suite at Sofitel New York, before inviting viewers to watch actual "Be More Chill" scenes in VR.
Viewers will have the option to choose from a selection of vantage points – or "jump spots" – from the  stage to the orchestra pit to the front row and beyond. The "At The Tonys Be More Chill VR Experience" is available in the MelodyVR app, and can be downloaded on both the Oculus Go and the Samsung Gear VR.
"Be More Chill" debuted on Broadway this season and centres around a futuristic supercomputer pill, called "a SQUIP" or "Super Quantum Unit Intel Processor", that can access a "better" version of yourself – a suitably high-tech plotline for the first Broadway show to be streamed in virtual reality.
Gore, who is the owner and CEO of the John Gore Organisation (JGO), is responsible for such hits as "The Band's Visit", "Hello, Dolly!" and "Dear Evan Hansen". For him, the partnership with MelodyVR is about bringing theatre to fans around the world, "regardless of their geographical location".
"Using VR technology is just one more way to deliver Broadway to fans around the globe, especially when the live experience of Broadway and touring Broadway is beyond their reach," he said in a statement.
"We at "Be More Chill" immediately recognized the exciting potential of bringing Broadway to fans everywhere via virtual reality," Jerry Goehring, producer of "Be More Chill", added. "We're excited to be part of this partnership's debut and look forward to giving fans across the world access to our show in this revolutionary new platform."
"Having achieved a series of groundbreaking firsts with the music industry, I'm thrilled to announce our partnership with John Gore, which will see globally recognized theatrical productions made available to consumers worldwide," Anthony Matchett, CEO of MelodyVR, concluded.
"At the core of MelodyVR, is our vision of connecting fans with unobtainable experiences, in new and immersive ways. Musical theatre is a natural evolution in our journey and I'm pleased that we'll soon be delivering even more amazing content to consumers via our partnership with JGO," he said.