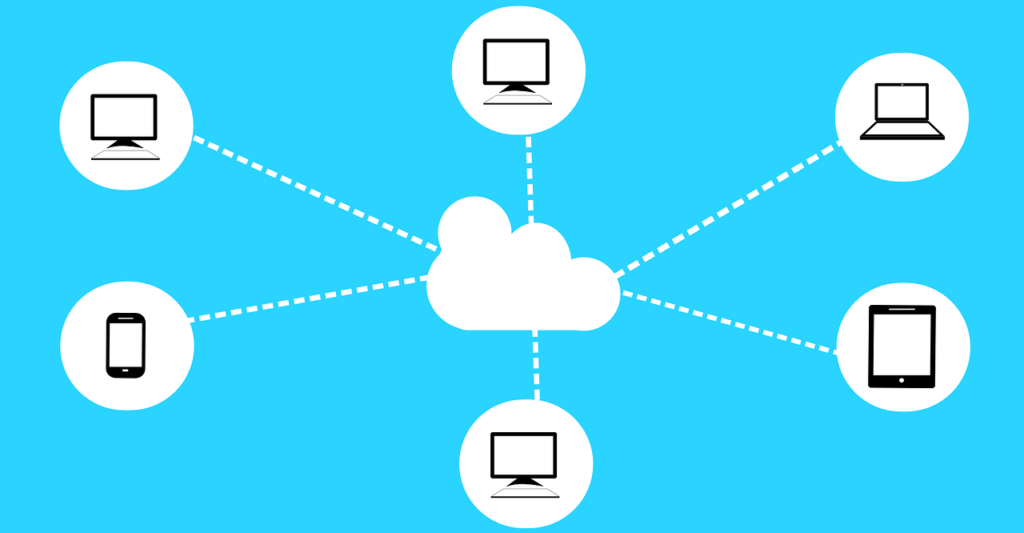 California-based software company WMware Inc. announced on 13 June its intention to acquire Avi Networks, a start-up that aids in the delivery of business applications in the cloud, for an undisclosed amount.
Avi Networks currently provides application delivery services to large businesses such as Deutsche Bank, CISCO Systems and Adobe, using what it calls a multi-cloud fabric, helping to balance application loads across data centres and public clouds.
According to a company announcement, the aim to the purchase is to help push VMware to bring the public cloud environment to the entire data centre, making it "automated, highly scalable, and intrinsically more secure with the ability to deploy applications with a single click, upon close of the acquisition".
In other words, it would bring the more flexible, on-demand experience of public clouds to company data centers in a way that is simultaneously automated and scalable, creating what the company's claim would be the industry's only complete software-defined networking stack.
By "leveraging a common architectural foundation, VMware and Avi Networks will be able to deliver the industry's only complete software-defined networking stack from L2-7 built for the modern multi-cloud era after the deal closes", the company said.
Upon close with Avi Networks, VMWare said it will be able to offer "built-in load balancing capabilities" as part of its VMware NSX Data Center, and an advanced, standalone ADC. The Avi Networks platform" enables organizations to overcome the complexity and rigidness of legacy systems and ADC appliances with modern, software-defined application services", it said.
"VMware is committed to making the data center operate as simply and easily as it does in the public cloud," Tom Gillis, senior vice president and general manager of the networking and security business unit at VMware, said. "The addition of Avi Networks to the growing VMware networking and security portfolio will bring us one step closer to this goal after the acquisition closes."
The acquisition is expected to "further advance" the company's "Virtual Cloud Network vision", he added, in which a "software-defined distributed network architecture spans all infrastructure and ties all pieces together with the automation and programmability found in the public cloud".
By combining the two companies' assets, the result will "further enable organizations to respond to new opportunities and threats, create new business models, and deliver services to all applications and data, wherever they are located," Gillis concluded.
The deal is expected to be completed during VMware's fiscal 2020 second quarter, which closes 2 August, with no material impact on 2020 operating results. According to CrunchBase, Avi raised US$115 million in four funding rounds since 2012 from the likes of Greylock, Lightspeed Venture Partners and Menlo Ventures.