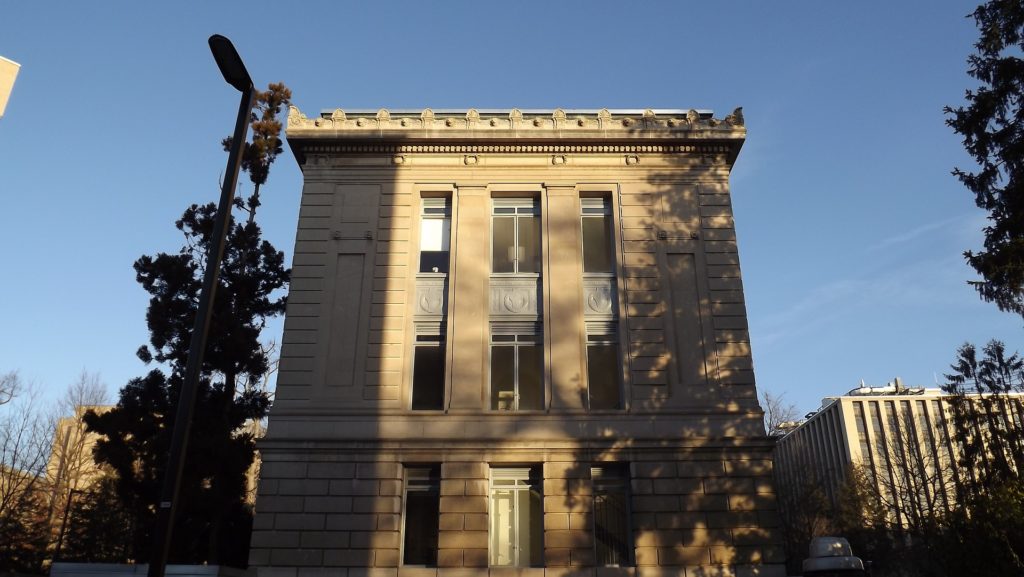 Penn State University announced on 1 July that it would receive part of a US$4 million multi-institution grant from the US National Science Foundation aimed at "identifying innovative solutions for societal, scientific and industry challenges through strategic data science partnerships".
As part of the Northeast Big Data Innovation Hub, Penn State will continue to collaborate on big data projects that are too large and complex for individual organizations to manage independently, the university said.
Hosted by Columbia University's Data Science Institute, the Northeast Hub was launched in 2015 through a US$1.25 million National Science Foundation grant. The additional four years of funding is expected to allow the Hub to strengthen its role in fostering regional networks of stakeholders and support big data projects.
The additional funding will "support translational data science projects, such as improving education through big data and integrating health data from traditional and novel sources, as well as provide initial funding for the early exploration of new projects", the university said.
It will also allow the Hub to continue its collaboration with six Big Data Spokes – multi-sector projects that convene additional members in support of projects deemed to be priorities for the Hub.
In a statement, Vasant Honavar, professor and co-principal investigator on the project, described the Northwest Big Data Hub as a "unique platform" that helps researchers "leverage the expertise and resources of multiple institutions in the region" and "harness the power and potential of data to address pressing regional and national challenges".
"Accelerating science in many domains calls for the development of advanced artificial intelligence that can partner effectively with humans on all aspects of science — from formulating questions and hypotheses to designing and executing experiments, acquiring and analyzing data, to integrating results of studies with existing scientific knowledge," he added.
One such study is the Virtual Data Collaboratory, an effort funded by the National Science Foundation, and led by researchers at Penn State and Rutgers University, to develop "a federated data and computing infrastructure" to support research that "transcends institutional and disciplinary boundaries".
This work is expected to "enrich" the initiatives of Penn State's Institute for CyberScience, where Honavar serves as associate director, to "accelerate scientific discovery and enable new forms of discovery".
Noting that the scientific community needs technology that can "scale up to meet the ever-increasing complex challenges" of research, Jenni Evans, director of ICS, professor of meteorology and atmospheric science, described the project as "a major step in fostering both the leadership and partnerships necessary to help researchers . . . seeking solutions to the most pressing problems facing our world."
"The Big Data Hub has built an extensive network of data science experts and stakeholders from academia, industry and local government across the northeast," said Jeannette M. Wing, the Hub's principal investigator and Avanessians Director of the Data Science Institute at Columbia University.
"The new NSF grant will allow us to expand this work in two ways: first, by addressing cross-cutting themes on data privacy and data ethics, to ensure positive social impact; and second, by coordinating with the three other regional hubs toward a national network of data science institutions," she added.
"The Hub offers institutions like Penn State a platform to engage in ambitious data science research projects on a regional or national scale that require expertise and resources beyond those available at any single institution," Honavar said. "While each Hub is shaped by the unique opportunities and challenges offered by the region it serves, they also share some of the priorities. This offers opportunities for partnerships between two or more Hubs on projects at a national scale."
In addition to Honavar and Wing, the executive committee of the Northeast Hub includes René Bastón, Columbia University; James Hendler, Rensselaer Polytechnic Institute; and Andrew McCallum, University of Massachusetts at Amherst.