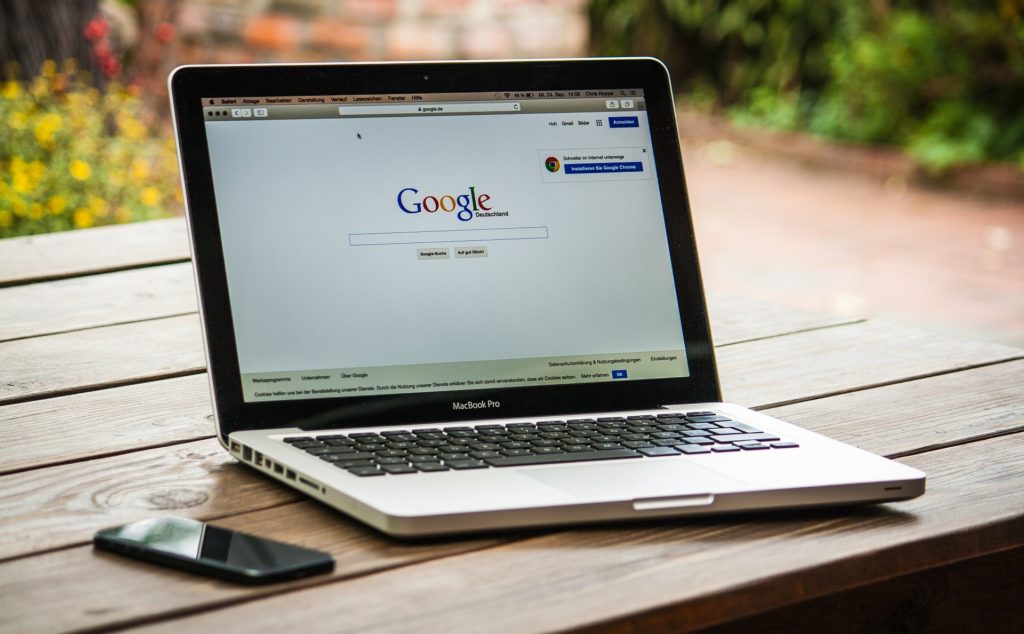 Google said on 9 July that it had entered into a definitive agreement to purchase Elastifile – a provider of scalable, enterprise file storage for the cloud – with the deal expected to close later this year.
The acquisition is expected to be completed later this year and is subject to customary closing conditions, including the receipt of regulatory approvals. Upon the close of the acquisition, Elastifile will join Google Cloud.
Elastifile uses a unique software-defined approach to managed Network Attached Storage (NAS) in order to tackle the challenges of file storage for enterprise-grade applications running at scale in the cloud.
This theoretically enables "organizations to scale performance or capacity without cumbersome overhead". Google said it is "excited" to build on this technology and integrate Elastifile with Google Cloud Filestore.
It expects that the "combination of Elastifile and Google Cloud will support bringing traditional workloads into [Google Cloud Platform] faster and simplify the management and scaling of data and compute intensive workloads".
The company said it believes the combination will "empower businesses to build industry-specific, high performance applications that need petabyte-scale file storage more quickly and easily" which it claims is "critical" for the media, life sciences and manufacturing industries.
Earlier this year, Google launched Elastifile File Service on Google Cloud Platform, a fully-managed version of Elastifile integrated with Google Cloud, with customers including Appsbroker, eSilicon and Forbes.
"The integrated circuit (IC) design  process can produce a wide spectrum of compute and storage requirements," Naidu Annamaneni, CIO and VP of Global IT at eSilicon, said in a statement. "This can translate into thousands of cores and petabytes of storage for some portions of the IC design. The combination of Elastifile and Google Cloud provides the scale and performance that we need to successfully deliver these ICs on time and on budget."  
"Helping our customers solve difficult storage challenges for their most critical workloads has enabled these enterprises to unleash the full benefits of the cloud," Erwan Menard, CEO at Elastifile, added. "We're excited to join Google for the next part of our journey, building on the success we've had together over the past two and a half years. File storage is essential to enterprise cloud adoption and, together with Google, we are well-positioned to serve those needs."
"In recent years, we've seen enterprises increasingly deploy traditional applications as well as new performance sensitive applications to the cloud," Deepak Mohan, Research Director at IDC, said. "These applications require on-premises level of performance for latency and consistency alongside of the scalability benefits of the cloud."
"The acquisition of Elastifile will better enable Google Cloud customers to meet this mix of needs, as they deploy such workloads to the Google Cloud Platform," he concluded.