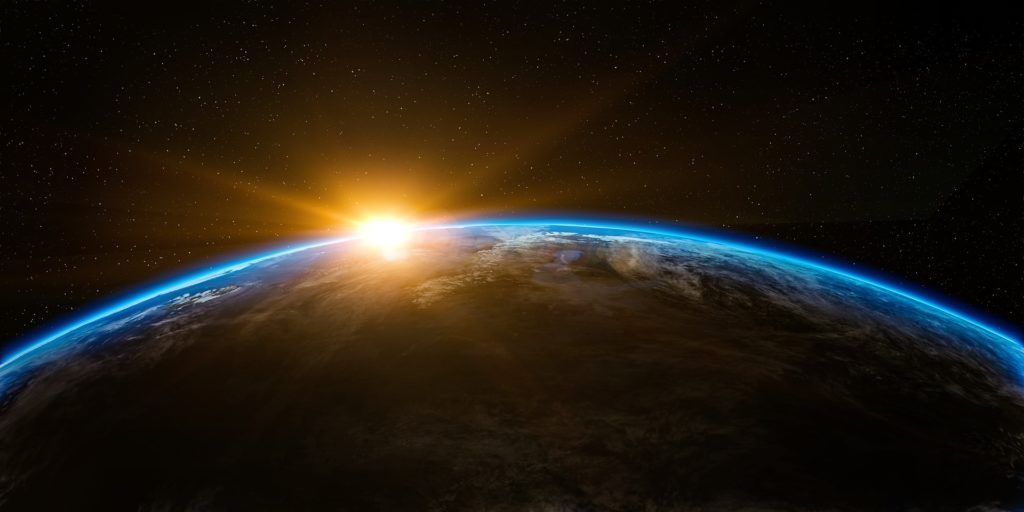 Peraton, a US defence and intelligence provider, said on 17 June it had entered into a "definitive agreement" to acquire Solers, a satellite ground systems and cloud-based services company, as part of an attempt to boost the company's national security initiatives.
The company said that the acquisition would "accelerate both near- and long-range growth opportunities and enhance Peraton's ability to deliver highly differentiated space protection and resiliency solutions that directly support mission objectives and critical national security initiatives" but did not specify what this would mean in practice.
The combined capabilities would enable Peraton to "expand its offerings of innovative and agile end-to-end solutions that address the growing complexity of customer mission needs across both national security and civilian agency space & ground programs", Peraton said.
In a statement, Peraton chairman, president and CEO Stu Shea said that the acquisition represented "an important step" for the company and that it would "significantly enhance" its ability to serve customers on "critical missions" by bringing together "some of the most proven and innovative space protection and ground operations technologies in the industry".
"I'm excited to welcome the talented Solers team to Peraton, strengthening our already robust space portfolio, technical excellence and rapid innovation capabilities," he added.
David Kellogg, president and CEO of Solers, described the partnership as "truly a strategic fit" and expressed his "full confidence" that the companies would continue to offer "high quality support" to their government clients.
 "Through our combination with Peraton – a company with whom we have many shared values – our customers will have access to some of the best people and technologies available to address their critical missions and our employees will benefit from greatly expanded growth opportunities as part of this new company," he concluded.
"Peraton's transformational acquisition of Solers will accelerate the company's presence in the high-priority, emerging space and communications markets," Ramzi Musallam, CEO and Managing Partner of Veritas Capital, which owns Peraton, said. "This combination will create a differentiated platform, strengthening Peraton's ability to provide mission-critical services and solutions to its dynamic customer base."
Investment bank KippsDeSanto acted as the financial advisor to Solers and Macquarie Capital acted as financial advisor to Peraton for the deal.