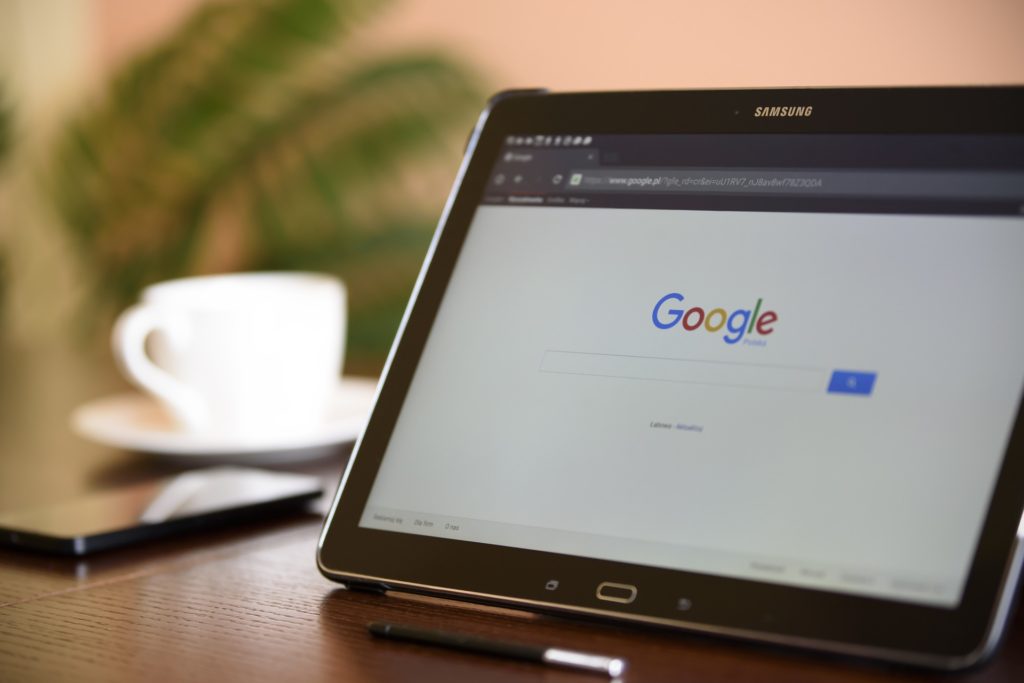 At this year's, Google Code Next Hackathon, students used computer science to build applications that they hope will make a difference in the world, including a website to fight the housing crisis in San Francisco's Bay Area, and projects to inform citizens of their rights when stopped by law enforcement and on the gender pay gap.
Code Next (a Code With Google program) is a free computer science education program for Black and Latinx high school students. The program works in communities to inspire students, and to equip them with the skills and education necessary for careers in computer science.
At the two-day Hackathon, which took place this year in both Oakland and New York City in June, students use the knowledge learned in the classroom to come up with ideas, develop them and pitch prototypes.
This year, students were challenged to develop a mobile or web application that addressed social justice, inequality or the environment. Day one of the Hackathon centred on ideas, while day two focused on coding and preparation for the pitch, which occurred at the end of the day.
Both of this year's winners addressed the environment. In Oakland, Code Next students Adesina Taylor, Luis Sanchez, Jacob Sonhthila, Xzavier Ceja and David Ung took home the first place prize. The team, who called their project "STEN," created a web application that allows users to buy and distribute stone paper, an alternative to paper made from wood, as a means to fight deforestation.
In New York, students Mohammad Hasan, Mohammed Ibrahim, Andy Asante, Alexander Leonardi and Rafid Almustaqim won first prize with a mobile application, "NextGen Carbon," that tracks pollution levels. The app places users in competition with one another by tracking their day-to-day carbon emissions, encouraging them to reduce their numbers.
"We want to emphasize that there are people that know what global warming is," Asante said in a blog post. "They just don't know what causes it. Our app informs them."
"We do discuss what we want to do for the world and how to save it, but we don't usually pitch like this," Merelis Peralta, a Code Next student, whose "Police Brutality" app won third place in New York City, said. "Having to pitch about how we want to help our community and make them safer opens our voice."
"After trying Code Next, I found out that although [computer science] might be hard, it's fun at the same time," student Ayan Cooper said. "I want people to see that that it's meaningful."
At the conclusion of the two days, the students celebrated their achievements, their hard work and the challenges they overcame as a team in front of their Code Next mentors, coaches, family and friends.