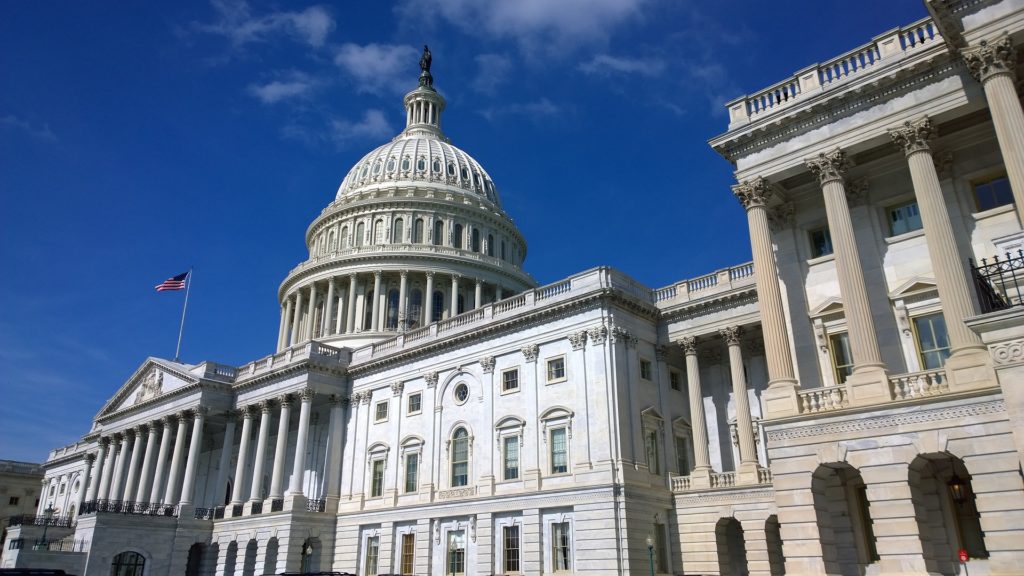 The Knight Foundation has pledged to invest US$6 million into research conducted by three non-profit policy institutes into the future of US technology policy, including "potential approaches for regulating the tech sector".
The three organisations that will receive funding are:
The Centre for Democracy & Technology (US$3 million): To support research on the future of digital discourse, with a focus on how online platforms moderate content and how technology impacts our democracy.
Open Markets Institute – Centre for Liberty and Journalism (US$2 million): To research the impact of corporate concentration by internet companies on journalism and media, and how the negative effects of concentration might be addressed.
R Street Institute (US$1 million): To study and explore a multi-stakeholder approach to the management of online content that balances concerns of consumers with those of corporations, and to improve the government's technology policy-making.
The John S. and James L. Knight Foundation is a national foundation that invests in journalism, the arts and in the "success of cities where brothers John S. and James L. Knight once published newspapers". The foundation's stated goal is to "foster informed and engaged communities, which [it believes] are essential for a healthy democracy".
The foundation expects this latest investment to "support nonpartisan, independent research on several issues at the forefront of national tech policy debates, including questions about the market concentration of major social media and digital services providers and growing concern about how those digital platforms manage content".
"We're in the middle of the largest debate of our time on how to enjoy the benefits of technology while mitigating the increasingly apparent costs," Sam Gill, vice president for communities and impact at Knight Foundation, said in a statement.
"Yet so far the discussion is more heat than light. These organizations combine an unflinching willingness to have an opinion with a deep commitment to evidence and independence," he added.
The investment is part of Knight's recent overarching US$50 million commitment to support research on how technology is transforming our democracy and the way in which people are informed in the digital age.
Nearly US$39 million of this commitment is intended to support cross-disciplinary research at 11 American universities and research institutions, while US$5 million will be distributed through an open funding opportunity focused on "research into the rules and norms governing our use of digital technology".
Across the investment portfolio is a common set of questions about how digital technology has changed the way information is produced, distributed and consumed — and the new approaches needed to ensure a healthy democracy in the digital age, the foundation said.