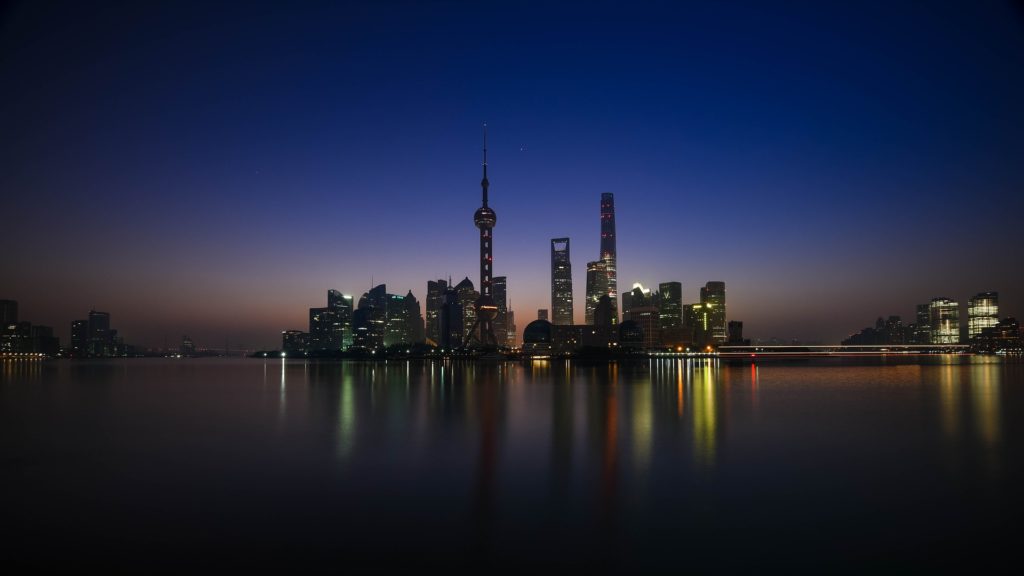 A new study by non-governmental environmental organization Greenpeace has found that China's growing data centre industry will increase by 66 percent by the year 2024, the organization said on 9 September.
The report outlines two potential scenarios for future data centre sector emissions in China from 2019 to 2023. If the data centre sector's renewable energy intake remains steady at 23 percent, CO2 emissions from the industry are projected to reach 163 million tonnes by 2023.
However, if the sector's renewable energy intake increases to 30 percent, 16 million tonnes of carbon emissions can be avoided by 2023, equal to the emissions from roughly 10 million round-trip transatlantic flights. 
Data centres are networks of computer servers that host emails, photos and videos, online transactions and more. Electricity consumption from China's data centre industry is predicted to increase by two thirds over the next five years.
By 2023, the sector is projected to consume 267 TWh of electricity, more than Australia's total 2018 electricity consumption. China's data centre industry is currently powered 73% by coal.

Researchers identified three ways for data centre companies to increase their renewable energy uptake: by building or investing in renewable projects, procuring clean power directly from renewable energy generators, and purchasing green power certificates.
The spike in electricity usage in the country is mostly likely fuelled largely by data-intensive industries like cloud computing, which is a critical part of the Chinese government's plan to increase the country's artificial intelligence capabilities in order to compete with the United States.
Coal accounts for 73 percent of the energy used by data centres and Greenpeace has appealed to China's technology sector to lead efforts to develop renewable sources of energy as an alternative. As China's power market reforms deepen, a growing number of procurement mechanisms should become available. 
"Power market reforms and rapid growth in wind and solar power have created unprecedented opportunities for China's internet giants to procure clean energy," Greenpeace East Asia climate and energy campaigner Ye Ruiqi, said in a statement.
"The data centre sector can and should play a leading role in China's energy transition from heavy reliance on coal to renewable energy," they added. "While China's data center industry has made significant improvements in terms of energy efficiency, [its] massive carbon footprint is proof that much more action is needed to increase reliance on clean energy sources."
"There is a clear path toward renewable energy-powered data centers in China and an opportunity for innovative companies to lead the way," Ye concluded.
Full report available HERE (in Chinese). Abridged English version available HERE.