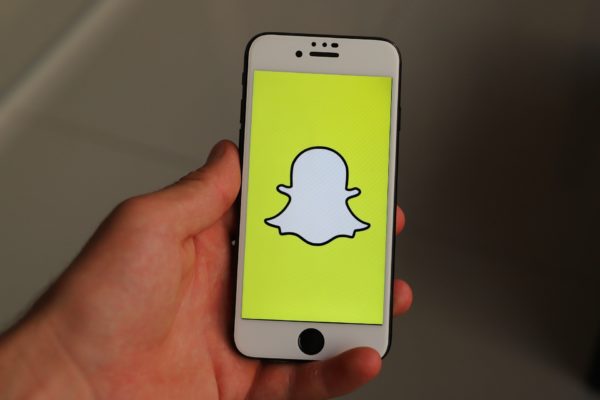 American telecommunications company Verizon announced on 21 November that it would partner with Snap Inc – the parent company of Snapchat – to "develop new augmented reality (AR) features and experiences" at Verizon's 5G Labs and using Verizon's 5G Ultra Wideband Network.
The allegedly first-of-its-kind partnership will include premium sponsorship placements within Snap Originals video series, and Verizon and Snap intend to work together on "exclusive distribution and co-marketing initiatives".
As "official 5G innovation partners", the companies plan to "work together at Verizon's 5G Labs to create new experiences for consumers, including opportunities to experience live events in new ways through Snapchat".
The idea, as Verizon explains it, is that the company's "5G Ultra Wideband's low latency, fast speeds and high bandwidth will enable Snap's AR innovation through cutting-edge applications".
This will include so-called Landmarker tech, which creates location-based entertainment experiences and Portal Lenses that "take fans backstage" at a concert or give sports fans unique experiences from their seats during a game.
Verizon intends to preload Snapchat on select 5G phones, and provide exclusive offers through strategic programs like Verizon Up.
"5G will change the way people live, work and play and we're partnering with leading companies like Snap Inc. to create unique experiences and new offerings," Frank Boulben, Senior Vice President of Marketing & Products at Verizon, said in a statement.
"Our strategy is to partner with the best brands to ensure our customers have exclusive access to cutting edge technology and services," he added. "Our 5G Ultra Wideband technology should change the way mobile users forever experience places and events, evolving the way they see the world."
"Major advances in high-bandwidth experiences are fueling the future of augmented reality," Jared Grusd, Chief Strategy Officer at Snap Inc, added. "We are thrilled to partner with Verizon to move the industry forward through the development of creative and innovative 5G experiences on Snapchat."